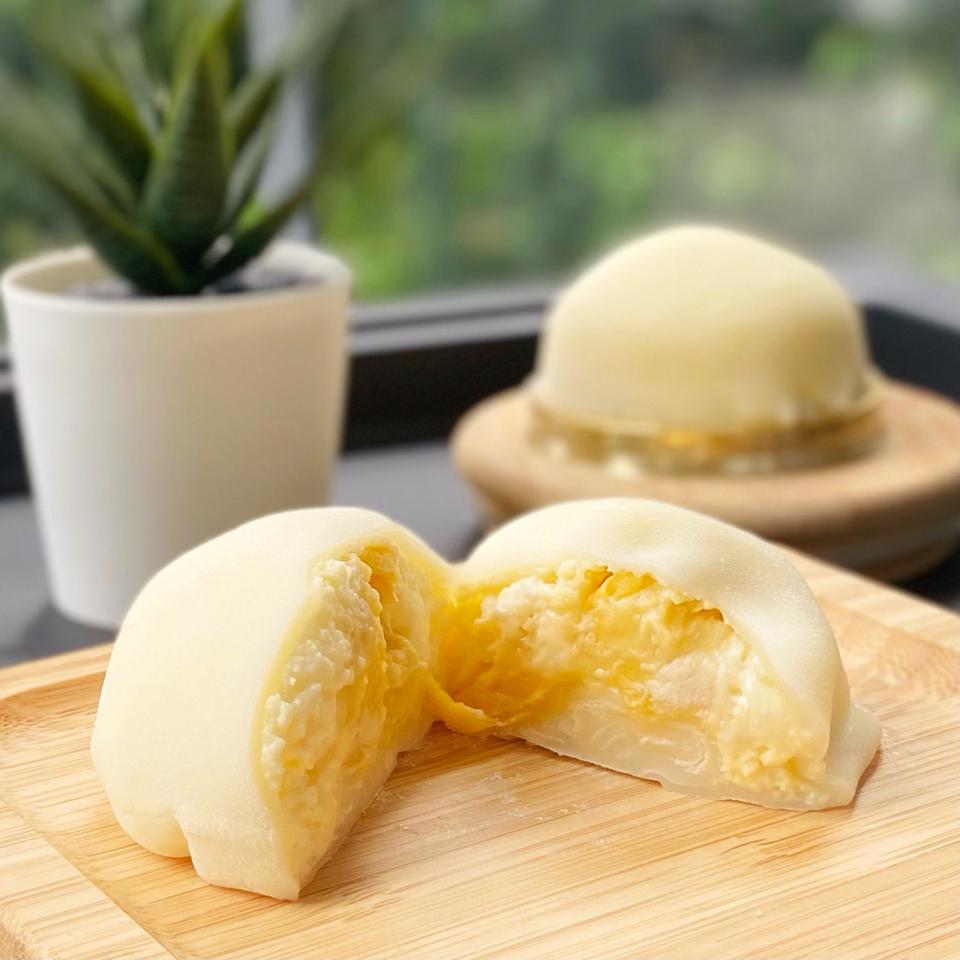 Musang King Snow Mochi - Set of 4
Set of 4 - Fresh Musang King Snow Mochi
If you love durian, this new product is one you must try!
A combination of chewy mochi skin coupled with Premium-grade Musang King Durian and our special durian-flavored cream — One bite = 100% happiness.
Made with 100% Musang King durian.
No preservatives - to be consumed within 2 days.
Best eaten cold (Keep refrigerated).